See also the sidebar for more recent awards.
(I haven't got round to updating this page for ages!!)
Amazed and honoured to be one of Tim Holtz's
for A Thousand Splendid Quotes
and again
for
Dream Play Grow
So happy
for Extraordinary Things
Very excited!
for A Moment In Time
Thrilled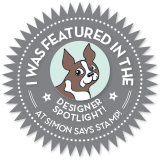 for The Opera Singer's House and for The Phoenix Rises and now for The Depths of Winter and again for Nature Journal and again for The time of falling leaves and now for Autumn Splendour and for Winter Journal V




Delighted

for Around the Fireplace and again for Sunrise, Sunset and again for A Winter's Night




So pleased



for Collect Beautiful Gelli Prints




Very happy



for The Wonder of Trees
So honoured
for The Parfumerie Collection and again for Memento Mori
and doing the treble with for The Business of Men
and - wow! - again for Enjoying the Journey
Very happy
for Wallflowers
Delighted
for
The Wonder of Trees
and again for
A True Autumnal Day
and also for
Curiouser and Curiouser
and now for
Autumn Splendour
and now for
Star Light, Star Bright
Really pleased
for Simply because...
and for What makes a house a home?
and again for Adventure Awaits
So delighted
for Harlequinade
and again for
Dollshouse Book
Delighted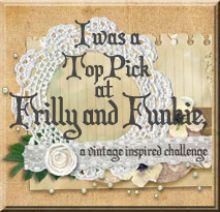 for The Autumn Collection
Very happy
for A Manly Beginning
and again for Autumn Flowerings
Really pleased
for The Parfumerie Collection
So happy
for The Autumn Collection
and again for A Beautiful Adventure
Very excited
So delighted
for The Phoenix Rises
and again for A Joyful Christmas Tag
and a special one because very unexpected - for The Opera Singer's House
Over
the moon